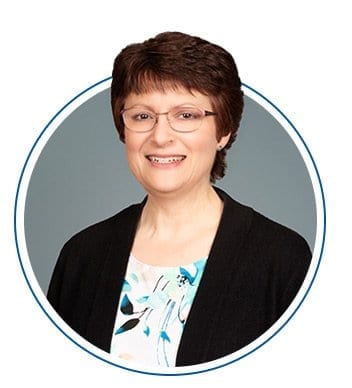 Kamala King
IT Coordinator
Focus
Kamala King has been a member of the firm's support team since 1988, providing assistance to the accounting staff in a variety of ways. Her main responsibilities include IT support, document management, equipment maintenance, and financial statement production. She also reviews and assembles 1040 returns and extensions.
Education
Kamala is a graduate of Cairn University, Langhorne, Pennsylvania, where she earned a Bachelor of Science degree in Bible and a Bachelor's degree in Music.
Memberships and Volunteer Activities
Kamala serves on the worship team at her church, playing piano and electric bass.